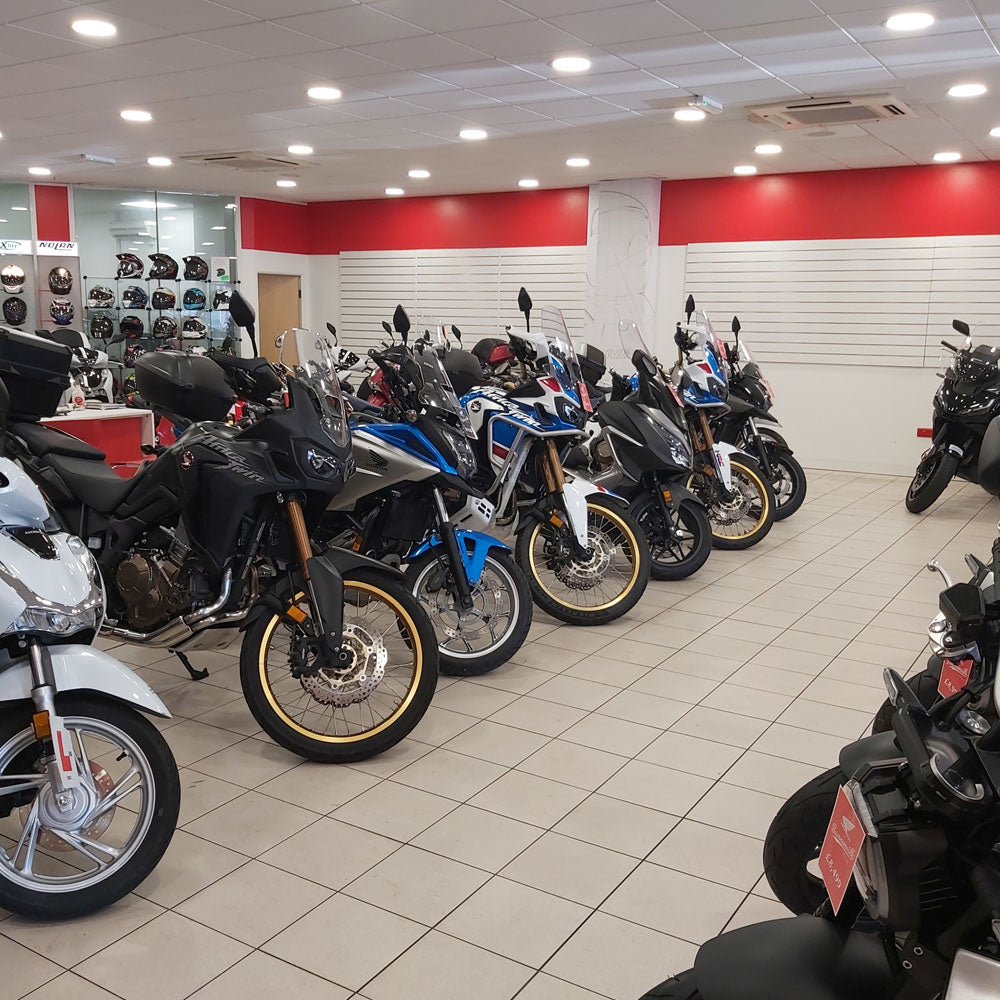 Dealership
The Showroom
Honda of Bournemouth is a specialist dealer of Honda motorcycles, Honda motorcycle parts and motorcycle accessories such as clothing, cleaning materials and more. As a retailer serving customers both online and in our Poole-based store, we provide a first class range of products and services.
Service & Repair
The Workshop
No matter what your taste, if you are a Honda fan you will find something to your liking here at Honda of Bournemouth. We pride ourselves on the amazing range of Honda motorcycles, parts, accessories and clothing we provide for our many happy customers and are also proud of our stellar customer service which includes competitive offers and delivery terms.
Accessories, Bikes, Clothing, Helmets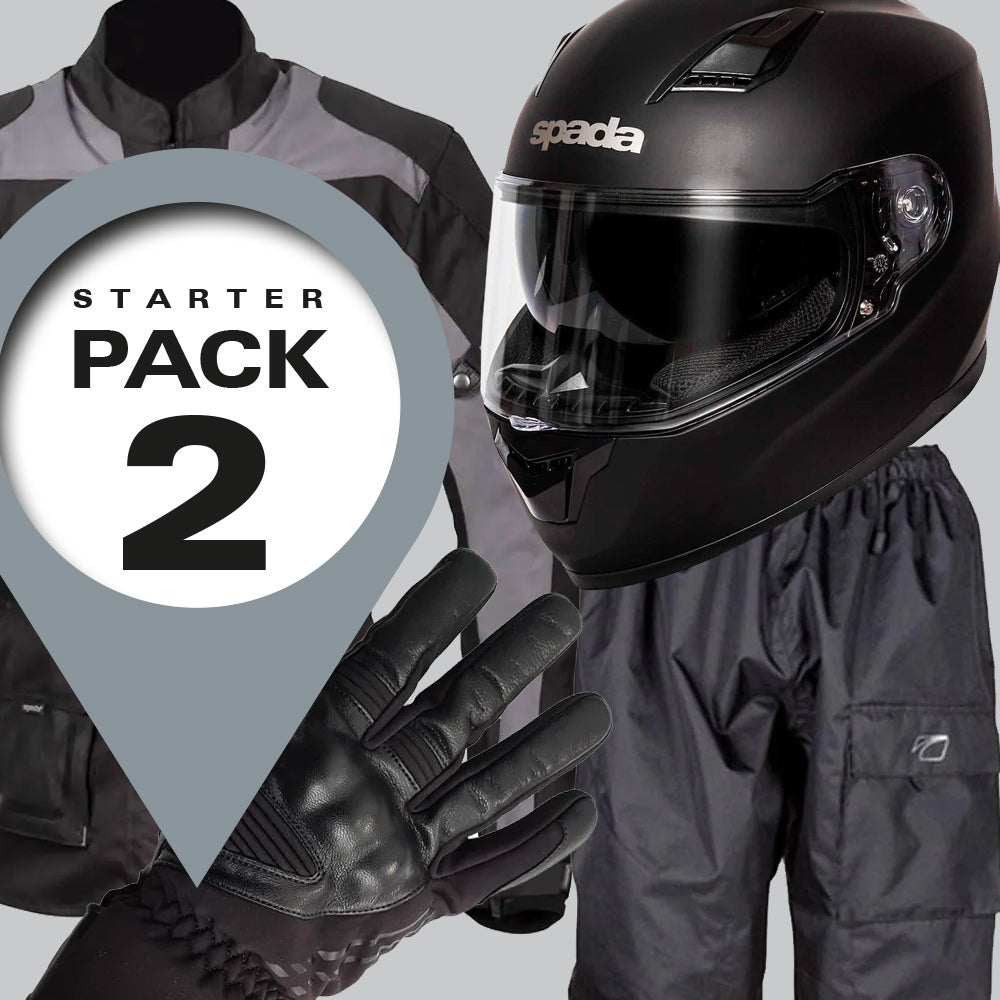 The perfect kit to get you started
STARTER PACKS
GEAR
Online Shop
Find the ultimate kit for your adventure.